To see Austin's pieces in person, please visit his gallery - Formation Boutique - in Vail Village. Our friendly and knowledgeable staff are happy to answer any of your questions and discuss custom sizing, material finishes and installation requirements.


Custom art consults and private appointments are also available upon request.



DIRECTIONS & PARKING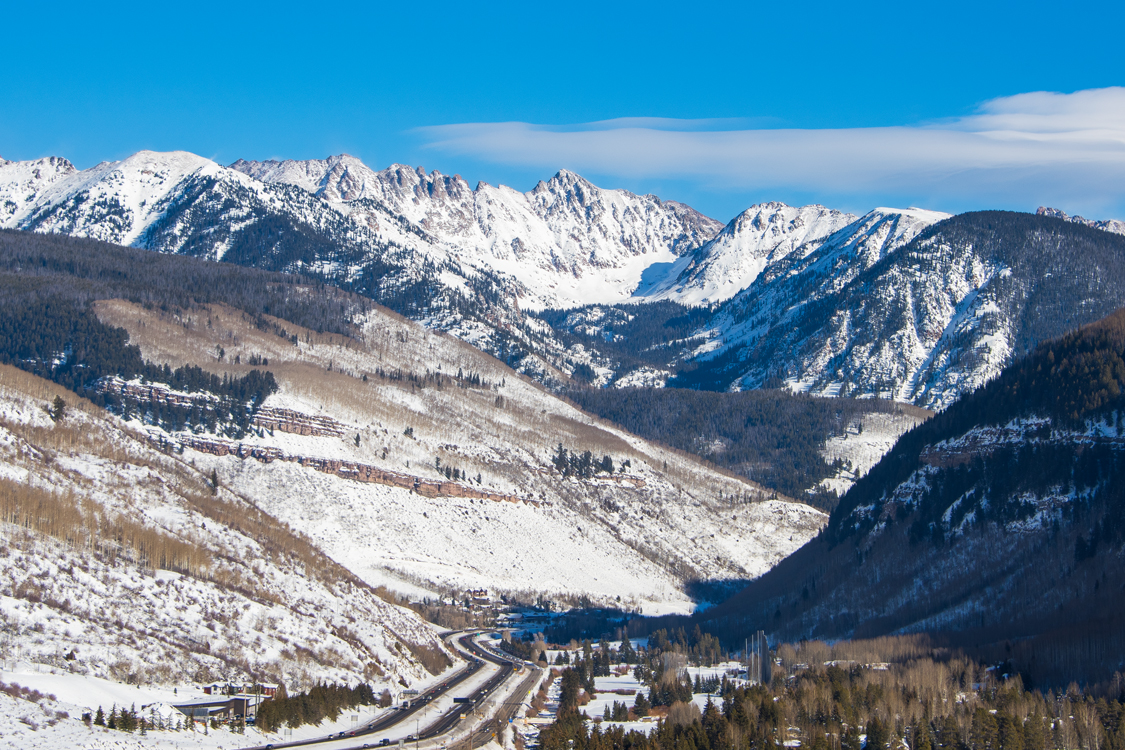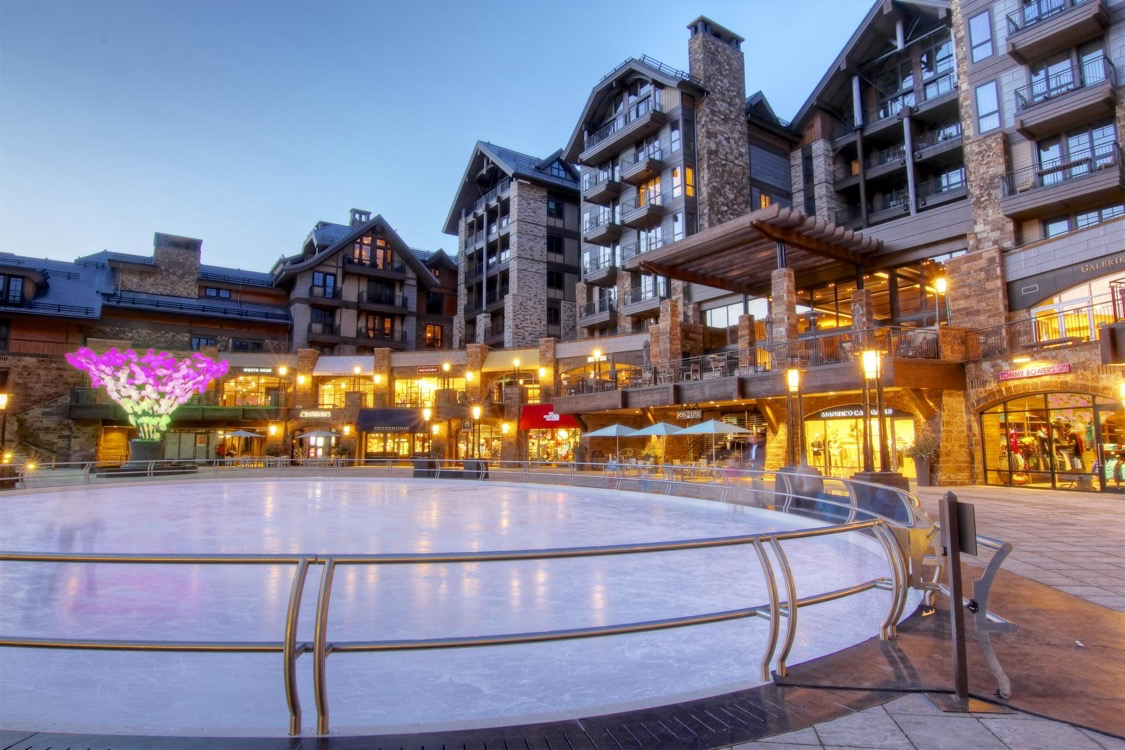 Formation Boutique is located in the heart of Vail Village on the second floor of the Shops at Solaris overlooking the plaza. A year-round international destination, we are proud to call Vail Village home, situated along the heated pedestrian streets just walking distance from the ski lifts, all of the major hotels and dozens of amazing restaurants.

For those visiting by vehicle, take the Vail Town Center exit (Exit 176) off I-70 and follow signs for Vail Village parking. We are located just steps from the Vail Transportation Center, the Solaris Parking Structure and Vail Village Parking Structure, as well as a short bus ride away from the Lionshead Parking Structure. During the winter seasons, The Vail Village and Lionshead structures offer free parking after 3pm, with paid parking available during the day (1.5 hours free anytime). During the summer seasons, the Vail Village and Lionshead structures offer free parking on a first come, first serve basis. Solaris offers paid parking year-round.
August 13, 2019